Single Point Aluminum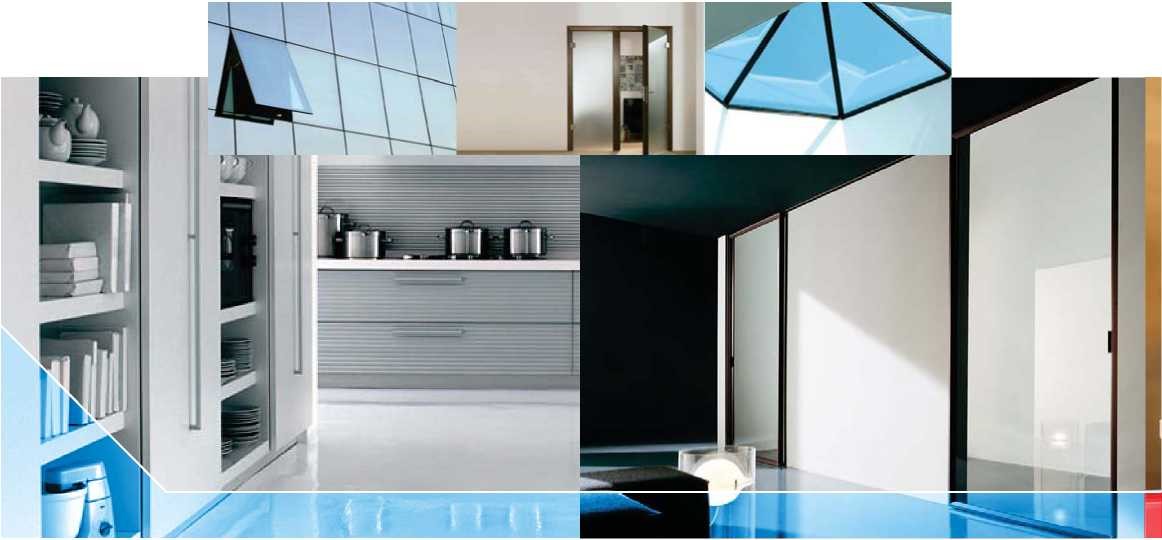 Single Point Aluminum is recognized for its price competitiveness, unparalleled products, extensive range of accessories, excellent customer services, and punctual delivery for both retail wholesale, private commercial projects. Single point Aluminum was previously operating under the name of SK- Contracting and specialized in the Commercial Projects. Gradually, it has strengthened its position in the sector by diversifying its specialized products.
In 2012, this division was demerged from SK-Contracting and come to be known as "Single Point Aluminum". Single point Aluminum has an extraordinary team to offer expertise on appropriate tailor-made products to outfit your space requirement, individual desires and budget. We manufacture an extensive range of aluminum-based household products from exterior fencing to interior kitchens and a range of window and door products which are both innovative and stylish, Our focus now is to grow as a global aluminum solutions' competitor with unique and innovative products and accessories.