Universal Real Estate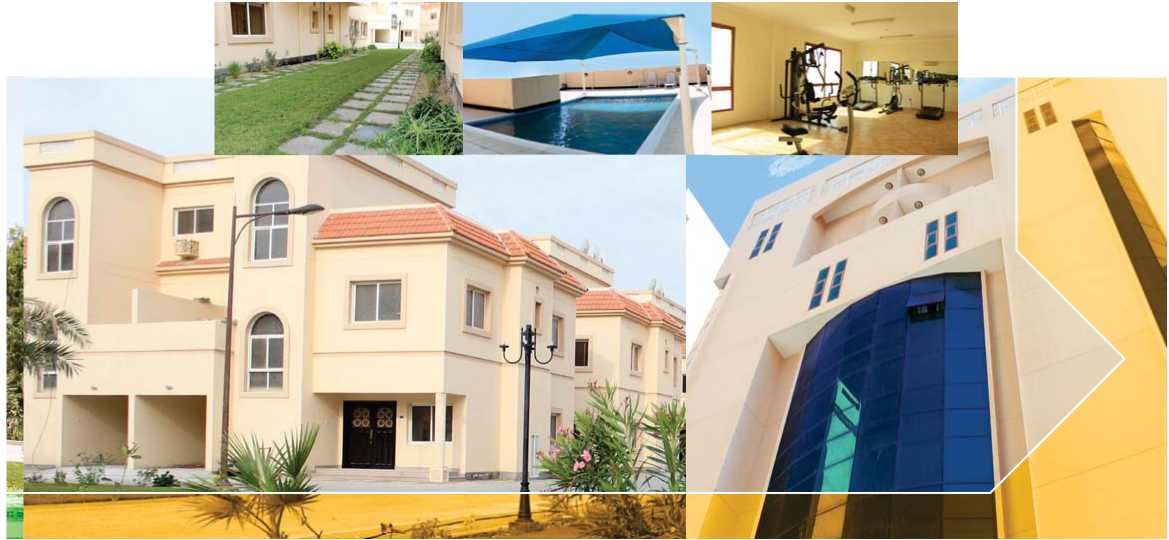 Universal Real Estate is the luxury face of real estates in Bahrain. We are specialized in buying, selling, renting, and managing lavish flats, villas, and compounds. We have experts for you to consult with the best options available for your needs.
We hold a large portfolio of 5-star luxurious flats, commodious villas, and deluxe compound villas around the island and in the heart of the city. All owned and managed apartments have an instantaneous feeling of the smart and the luxurious, such as touch panels to manage everything around you, high-speed internet, LED or LCD TVs with an international cable of your choice and even more. Furthermore, these apartments are fully furnished with 24-hours receptionists, security guards, CCTV-monitoring, and upon requests services such as airport pick-up and doctor calls. Likewise, housekeeping and maintenance services are managed by fully qualified professionals.