Intelligent E-Business Solutions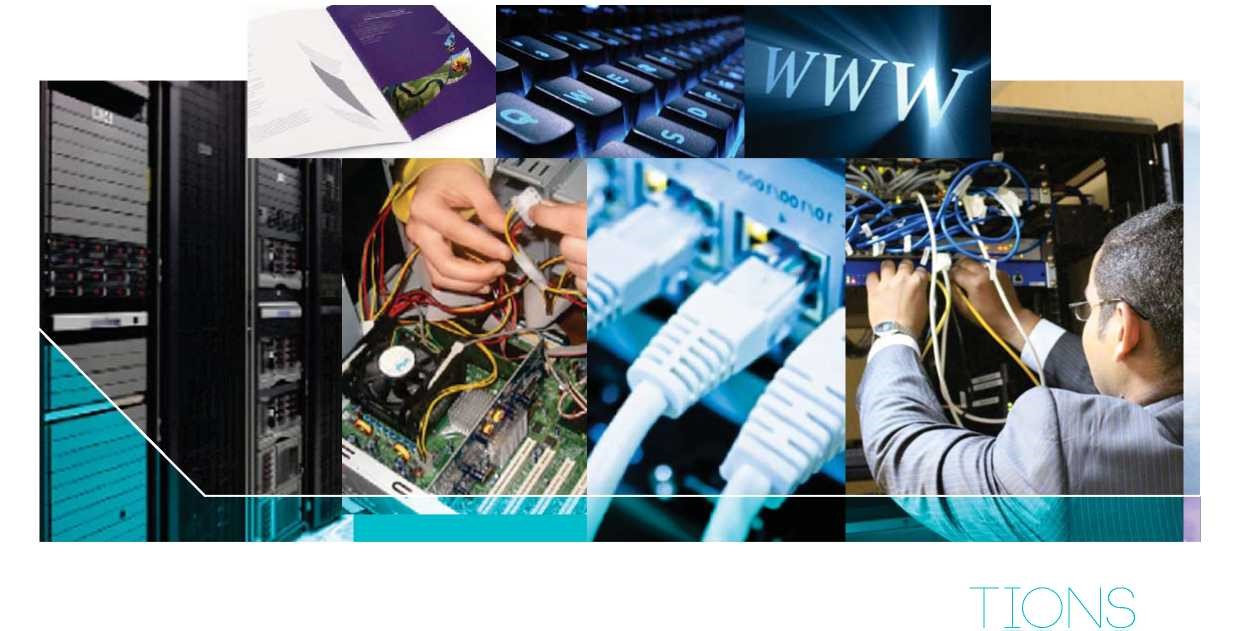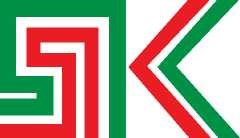 "Adapted to Any Marine Novel Situation"
Tel. : 17620672/3
Fax.: 17624116
Intelligent E-Business Solutions is a specialized company in information technology and advertising solutions. IEBS provides ERP's customization, computer applications development, web-based services, graphic designs, advertising services as well as IT support and network design and implementation.
Our team members consist of software and network engineers, graphic designers and electronics technicians. As information technologies get updates and change frequently, we invest in our team to be the best, updated with the latest technologies, certified, and top qualified.
Since we started we have had many projects to provide luxurious companies' profiles, developing web- based applications such as booking system and ordering system, online and offline advertising services and website development. We currently permanently provide IT Support for 13 companies located in different locations. We designed and implemented CCTV camera and fire alarm systems for several companies and buildings.
In future we plan to get more customers and make a difference in the market. As the market is considering web services, we plan to digitize some services and develop the advertising methods in Bahrain to target the right category.