Our Group Companies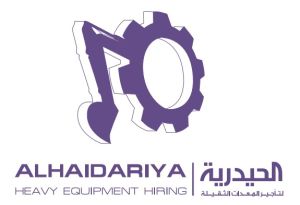 Al Haidariya is your ultimate source in the Kingdom of Bahrain for heavy machines for all your industrial needs; we have the largest selection in quantity and selection of industrial hire, such as: wheel loaders, skid steer loaders, excavators, dozers, backhoes, rock breakers, forklifts, vibratory soil, compactors/rollers, motor graders, telescopic forklifts, telehandlers, dump trunks, water tankers, cranes, truck mounted cranes, manlifts, flatbeds, lowbeds, buses, generators, port-a-cabins, road sweepers, etc.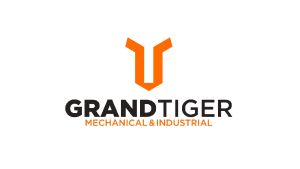 Grand Tiger for Mechanical and Industrial B.C.C. (C), is a Bahraini company specialized in industrial mechanical and steel products. GTMI is recognized as one of the leading companies in the industrial field in the Kingdom of Bahrain, having a wide range of industrial activities services and products.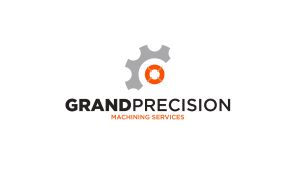 Grand Precision Machining Services WLL (GPMS) was established in 2020, to produce large and small objects designed and engineered to achieve high conformance and precision especially when dealing with spare parts and sensitive industrial equipment that require to be finished in accordance with tight specifications, measurements and tolerances.

Grand Cast Metal Factory was established in 2018, with a main purpose and focus of producing different iron casting products which include manhole covers, valves and vehicle spare parts. The foundry has a high production capacity over 36,500 MT a year by utilizing an advanced induction furnace that is able to produce 5 tons of iron per hour.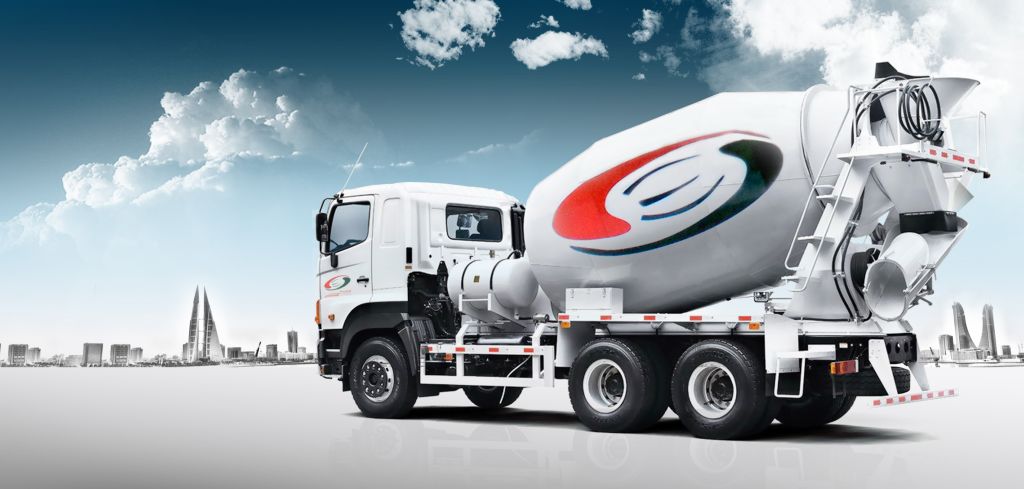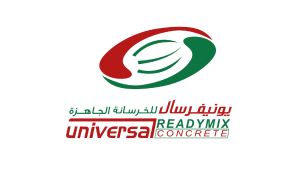 The objective of Universal Ready Mix Concrete is to provide a range of products and services with the latest technology and a high level of quality. These products and services are designed to meet the customers' specifications and the relevant national and international standards. We assure quality and reliability of our products and services in all the processes of manufacturing and delivery.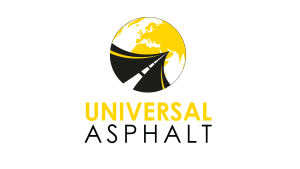 Universal Asphalt is new milestone towards the World of Excellence with the aim to establish state of art and world class Hot Mix Asphalt Plant and to produce high quality products. Also to deliver value added products in time and safety to satisfyour customers on and above their expectations.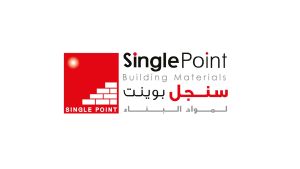 The motivation behind Single Point Building Materials was to assist our customers in getting all their construction needs in one place. Our business model is structured vertically to interact directly with three customer types: direct customers, retailers and wholesalers. For direct customers, our consultants and sales people are categorized for individuals and inexperienced, small contractors and big to giant contractors. However, for retailers and wholesalers, they are integrated with our system to order directly, either to directly to the customers or their warehouses.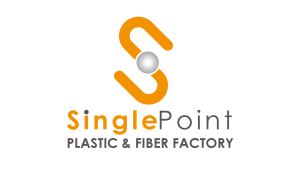 Single Point Plastic principally produces and fabricates various kinds of affordable PVC and CPVC products, such as pipes and their fittings. These products are available in various sizes and dimensions at competitive prices that meet the clients' exact requirements. The rising of international demand, has given us the honour of being one of the regional top ranked PVC and CPVC pipes and fittings exporters.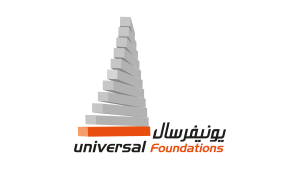 Universal Foundations is delivering excellence to the region's foundation and piling industry since it was inaugurated. Our customers are assured that our engineers are advanced in the foundation, piling and ground engineering industry's best practice, management, engineering, safety, quality, and innovation. Furthermore, our members are periodically audited individually to ensure that they meet industry's standards.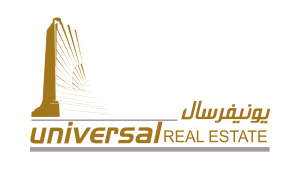 The most important principle in the Arabic culture is to do the best to welcome a guest. On that basis we are happy to provide the care and the high standard services. UNIVERSAL REAL ESTATE was established in 2006 with a vision to be recognized as real estate that offer you a verity of luxury apartments or villas that are suitable for couples, families or groups such as university students or labors. Also we offer verity types and sizes of commercial shops.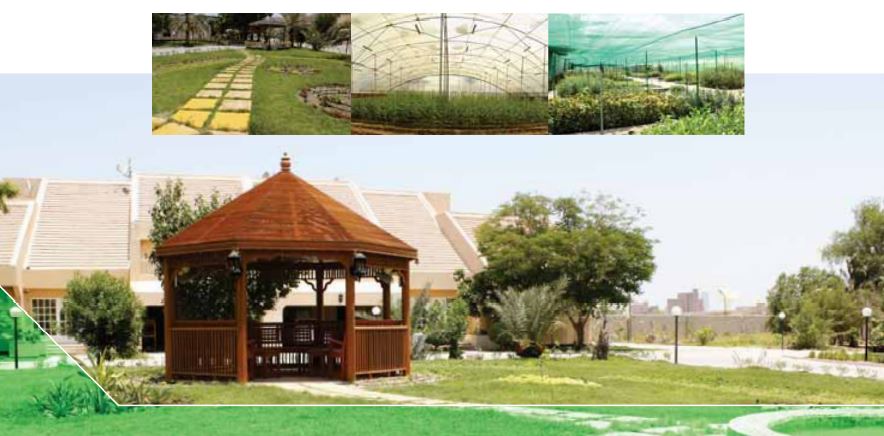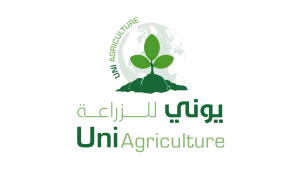 Universal Agriculture has a good heritage and rich experience in all agricultural and horticultural related trading and marketing business. The company is one of SKD group of companies specialized in landscape designing and execution, garden maintenance, automatic irrigation system, nurseries, green houses, hydroponic and aquaponic systems, indoor and outdoor plants, natural and artificial grasses, fresh flower arrangements, garden accessories, sand, fertilizer, pesticides, growing media, fountains and waterfalls. Alongside, we are involved in further activities, services and consultancy in the fields of agriculture. horticulture and landscaping.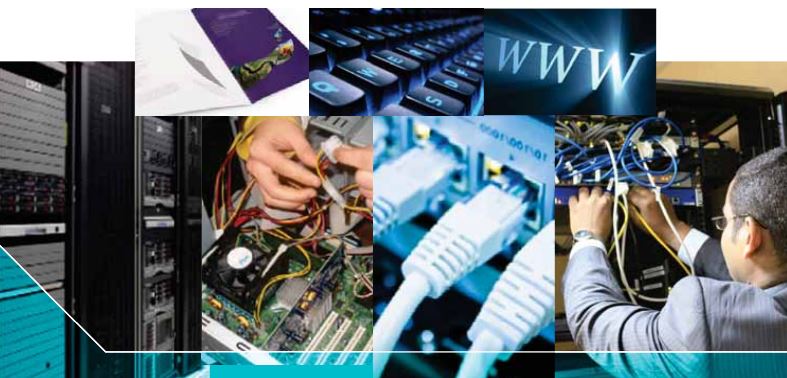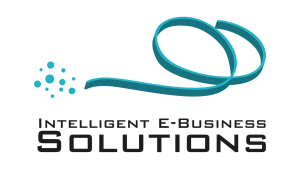 Intelligent E-Business Solutions is a specialised company in information technology and advertising solutions. IEBS provides ERP's customization, computer applications development, web-based services, graphic designs, advertising services as well as IT support and network design and implementation.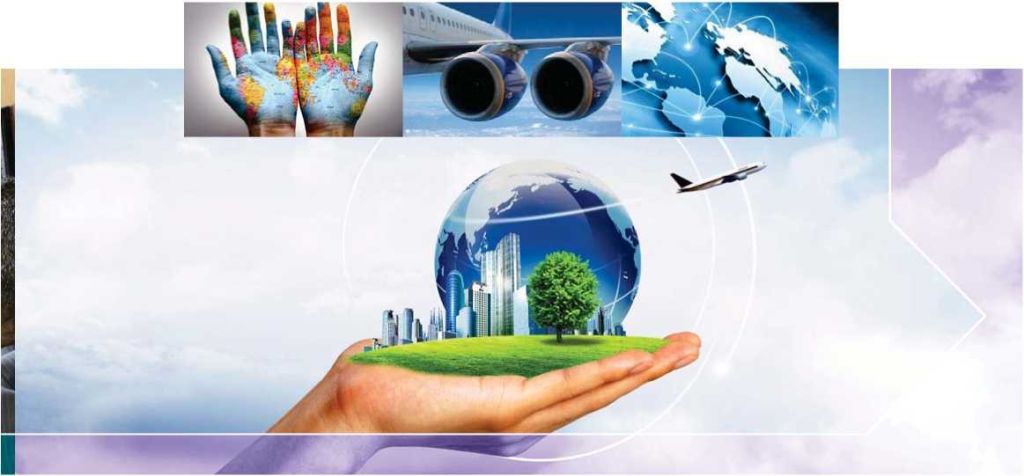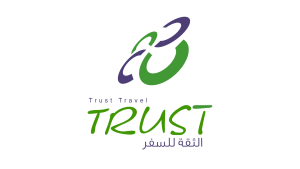 Trust Travel and Tourism was established to achieve leadership and excellence in the field of Travel and Tourism. Our objective is to become one of the leading travel and Tourism Company in the Kingdom of Bahrain. This could be achieved only by mutual trust, credibility, financial strength, management expertise, Public relations and strong marketing.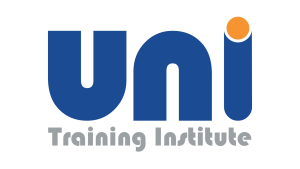 We are an accredited Bahraini training institute with global partnerships specialized in training, consultations and apprenticeship services. Uni Training Institute provides the fit-for-purpose solutions for developing core competencies and skills, in addition to higher apprenticeship programs for individuals and organizations in various fields, such as management, information technology, engineering, mechanical functions, information technology and safety to name a few.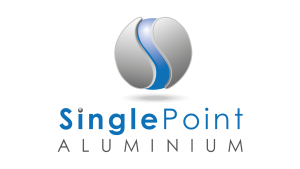 Single point Aluminum is recognized for its price competitiveness, fineness products, extensive range of accessories, excellent customer services, and on-time delivery for both retail and wholesale, private and commercial Projects. Single point Aluminum was, in the past few years, operating under the name of SK-Contracting and specializing in the Commercial Projects. Gradually, it has strengthens its position in the sector by diversifying its specialized products. In 2012, this division has been demerged from the SK-Contracting and known as "Single Point Aluminum".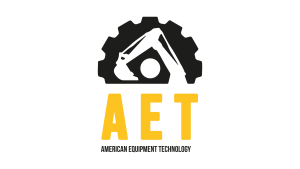 AET Company is a reliable and dependable business partner. Our primary aim is to provide our clients with high quality products. The most important for us is our clients satisfaction, so we treat each of them individually – we negotiate the terms and conditions of delivery, payment terms, we select the best product mix and offer attractive discounts system.