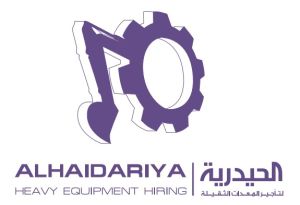 Al Haidariya is the biggest heavy machinery hiring company in the Kingdom of Bahrain, the portfolio of heavy machinery it owns made the company to be ultimate source for hiring heavy machines for all your industrial needs. Our portfolio includes but is not limited to, wheel loaders, skid steer loaders, excavators, dozers, backhoes, rock breakers, forklifts, vibratory soil, compactors/rollers, motor graders, telescopic forklifts, telehandlers, dump trunks, water tankers, cranes, truck mounted cranes, manlifts, flatbeds, lowbeds, buses, generators, port-a-cabins, road sweepers, etc. Services include as well, providing equipment and machinery operators. The operators go through periodic safety inductions and safety simulations for them to be ready to act upon any incident.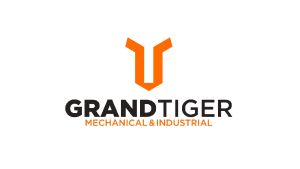 Grand Tiger is specialized in industrial and mechanical steel products. We take pride that we are the first company in Bahrain to be awarded an industrial license certificate for manufacturing truck, trailer, and tanker bodies (License No.: 3198/01). Our main asset is the experienced team of qualified engineers, first class designers, certified quality control officers, quality assurance welding inspection/ fabrication-related professionals and expert welders; operating in a fully equipped prefabrication workshop. Our services include but is not limited to; truck, trailer bodies, tankers, sand blasting & painting, mechanical installations, oil & gas pipelines, general fabrication & services.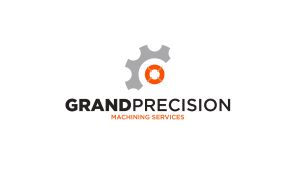 GPMS was founded in 2020 to produce small to large objects with high conformance and precision, particularly for spare parts and sensitive industrial equipment. As the premier precision machining service provider in Bahrain, GPMS converts complex geometry and specifications into 3D CAD models, importing print and model files, and working out intricate features from actual components. Our CNC programmers generate 5-axis and multi-axis programming, accounting for all parts specifications, tolerances, material properties, tooling, feed and speed rates, metal cutting rates, and feature complexity. GPMS ensures the manufacturability of industrial parts and components through Computer Aided Design (CAD) and reverse engineering.

Grand Cast Metal Factory, established in 2018, focuses on producing iron-casting products like manhole covers, valves, and vehicle spare parts. With a production capacity of over 36,500 MT per year, through utilizing an advanced induction furnace to produce 5 tons of iron per hour. As well as, using an automated molding line capable of producing over 300,000 molds annually. Which was custom-made in collaboration with Rihno Machines PVT, India's leading machine production and engineering company. Grand Cat management and operational team have combined more than 50 years of experience, combining technological advancements with real-life expertise to gain a competitive edge in the market. Products produced include but are not limited to, Manhole covers, Electrical Boxes, Disc Brake Rotors, Pump Housings, Cable Drums, Frames, Gear Boxes, Pumps, Alloys, Internal Combustion.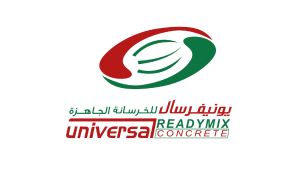 Universal Ready Mix Concrete, established in 2008, provides a range of products and services using the latest technology and the highest level of quality. These products and services are designed to meet the customers' specifications and national and international standards. We assure quality and reliability in all the processes from manufacturing to delivery. We operate a fleet of truck mixers to secure delivery to any construction site within the kingdom of Bahrain. As well as offering logistical support to our clients by providing concrete pumps to aid in pouring/placing concrete. We source coarse aggregates from the UAE and produce water in our own plant, ensuring the highest quality, and adhering to standards; focusing on the quality of the final product/service.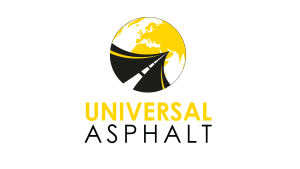 Universal Asphalt, is an AA Class project manager, specializing in producing high-quality Hot Mix Asphalt, Emulsion, and Polymer Modified Bitumen for road construction. With a dedicated team of engineers and quality control specialists, they ensure the final product adheres to standards. we are fully committed to the standards set and act proactively to resolve any issue that may arise, as well as working on a preventive action system. Universal Asphalt offers comprehensive road maintenance services, rutting, cracking (crack sealing), surface rejuvenation through fog seal, slurry sealing, seal coating, and driveway and parking area restoration.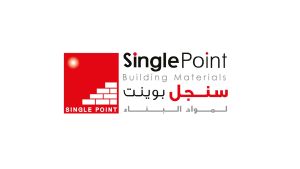 Aims to provide clients with a one-stop shop for all their construction needs. The business model is structured vertically to interact directly with direct customers, retailers, and wholesalers. Single Point Building Materials offers a wide range of products and services for your construction needs, including import and export building materials, consulting services, earth filling materials, machinery for hire, earthwork, building construction, ready-mix concrete, finished building materials, and mechanical and electrical works. As well as, being a marketing/display channel of all SKD group of companies' products and services.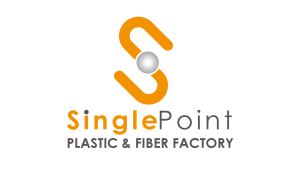 Produces and fabricates various kinds of affordable PVC and CPVC products, such as pipes and their fittings in various sizes and dimensions to meet client requirements at competitive prices. We are a leading regional producer of PVC and CPVC pipes and fittings, exporting large quantities to various countries. Our advanced technology, skilled staff, prompt delivery, exceptional quality, and client satisfaction rate make our products widely used internationally. We have built trust, offer competitive prices, manufacture high-quality goods, and possess strong organizational and managerial competence.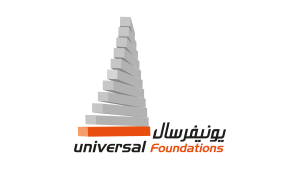 Excels in delivering services to the foundation and piling industry since its inauguration. Our engineers are highly skilled in the industry's best practices, management, engineering, safety, quality, and innovation. Furthermore, our members are regularly audited to ensure the industry's top standards are being met. Additionally, Universal Foundation has gained the reputation of being the supplier of the most compatible materials by supplying top-quality building raw materials as well as offering foundation, dewatering, and sheet piling services. Materials supplied include, Daffon Type B, Type A, double washed plaster and sand, marine sand, black and white aggregates, various-sized stones, desert fill, crusher fill, seashells, and crusher dust.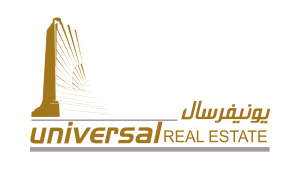 Established in 2006, specializes in luxury apartments and villas catering for couples, families, and groups, and special units suitable for university students. With a large portfolio of properties, Universal Real Estate offers a range of services, including buying, selling, renting, and managing flats, villas, and compounds. We've got in-house expert consultants; to cater to all the client's needs. The apartments in our portfolio are smart and luxurious, featuring touch panels, high-speed internet, LED smart TVs, 24-hour receptionists, security guards, CCTV monitoring, and upon-request services such as airport pick-up and doctor calls; our team provides the highest level of customer service and comfort. Universal Real Estate also offers comprehensive facility management services for leasehold properties, including both company-owned and investor-owned properties. We take pride in all properties in our portfolio, going above and beyond to ensure each client's comfort.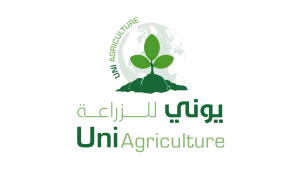 Formally established at 2012, has extensive experience in agricultural and horticultural trading and marketing. Focusing on landscape design and maintenance, irrigation systems, nurseries, greenhouses, hydroponic and aquaponic systems, plant supply, and garden accessories including grass, flowers, sand, fertilizer, pesticides, fountains, and waterfalls. We provide as well, consultancy services in agriculture, horticulture, and landscaping. Our services include landscaping, irrigation, spraying systems, water control systems, design, supervision, maintenance, nurseries, greenhouse infrastructure, hydroponic, vegetable, fresh flowers, chocolate, sand fertilizers, and pesticide growing media. We take pride in turning customer dreams into reality!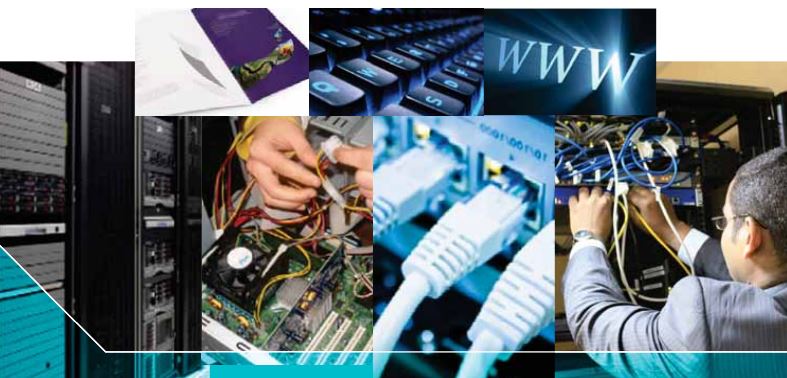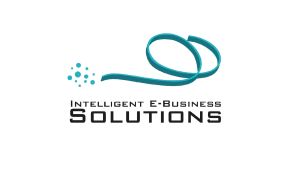 Intelligent E-Business Solutions is a specialised company in information technology and advertising solutions. IEBS provides ERP's customization, computer applications development, web-based services, graphic designs, advertising services as well as IT support and network design and implementation.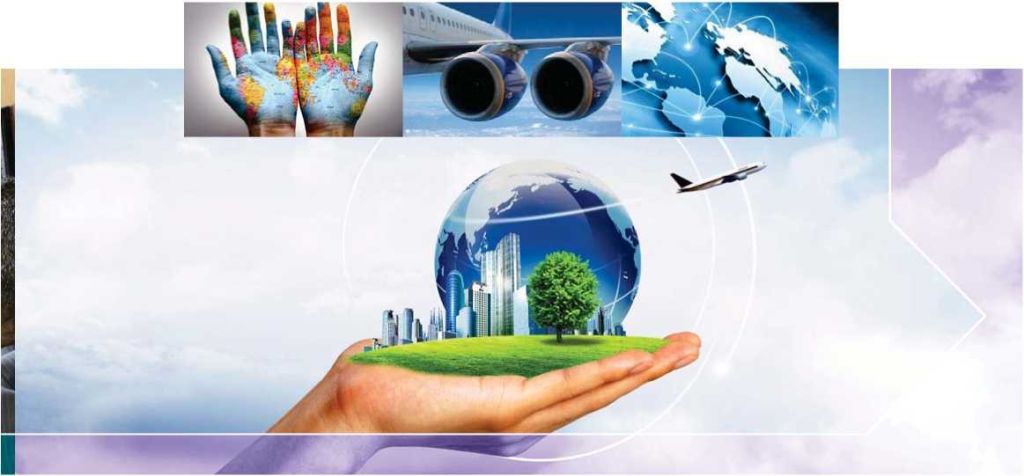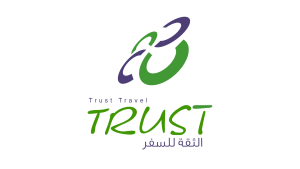 We at Trust Travel believe in providing tailor-made packages to customers as we believe there is no one size fits all in the traveling and tourism industry, hence; the main reason for our uniqueness in the market. In addition to taking care of all travel needs of our customers, we even provide them with integrated hotel reservations and tour packages. As well as, providing packages for pilgrims to religious/holy locations internationally. The services we provide are: booking & issuance of tickets, reservations of hotel & tourism programs, preparation of religious tourism to holy locations, treatment/health programs and shipping services.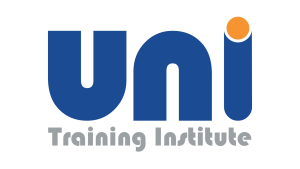 An accredited and internationally recognized training institute that specializes in training, consultations, and apprenticeship services. We offer fit-for-purpose solutions for developing core competencies and skills, as well as higher apprenticeship programs for individuals and organizations in various fields such as management, information technology, engineering, mechanical functions, and safety. As a team of educators and experts, Uni Training Institute aims to improve everyone's life through professional training opportunities and consulting services. We also provide consulting, training, and assessment services to solve business problems and improve business procedures and processes. Uni Training Institute offers clients the opportunity to obtain international professional and vocational certificates through theoretical and applied training programs, such as Lloyds British International technical certifications, CISRS Scaffolder level 1 & 2, NOCN Skill award level 2 certificate, and Highfield International Award multiple courses.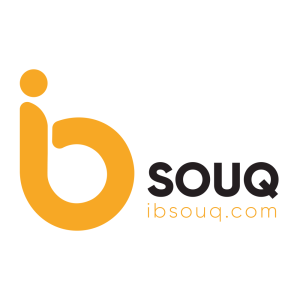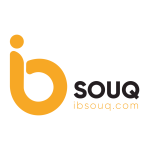 IBSouq, a trademark of Intelligent Business Solutions (IBS) company, specializes in the sale of computers, mobiles, electronics, and accessories. Established in 2020, IBSouq was created as part of IBS's mission to cater to individuals and companies seeking high-quality electronics at competitive prices. Located in the heart of Bahrain, IBSouq offers free delivery options for all orders placed through their website. IBSouq offers a wide range of products, including desktop computers, laptops, toners, cartridges, mobiles, chargers, and accessories. In addition to their product offerings, IBSouq has expanded its services to include on-site assistance such as software installation, PC and printer repairs, Wi-Fi extension, and more. This comprehensive approach aims to provide customers with not only top-notch products but also convenient and reliable support for their electronic needs.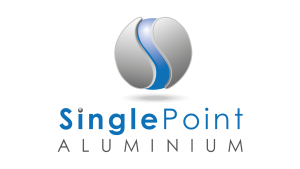 Single point Aluminum is recognized for its price competitiveness, fineness products, extensive range of accessories, excellent customer services, and on-time delivery for both retail and wholesale, private and commercial Projects. Single point Aluminum was, in the past few years, operating under the name of SK-Contracting and specializing in the Commercial Projects. Gradually, it has strengthens its position in the sector by diversifying its specialized products. In 2012, this division has been demerged from the SK-Contracting and known as "Single Point Aluminum".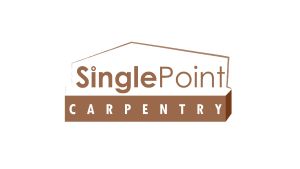 Manufactures a wide range of products such as bespoke kitchens, interiors, bedrooms, furniture, doors, frames, and any wood-made products you require. Our designers and experts cater to our customers with options that could meet both their desires and budgets. We provide a wide range of wood types to suit the needs of all our clients such as ash, birch, cherry, elm, ebony, kingwood, oak, maple, mahogany, rosewood, satinwood and walnut. The customers can choose the designs, dimensions and production method, i.e., handmade or by machine. Our designers are capable of converting a slab of wood into a piece of art and desired furniture or decoration that fills your place with a unique character. At Single Point Carpentry, we accept all kinds of projects; from multi−thousand house carpentry projects to a single furniture piece or even a gig item.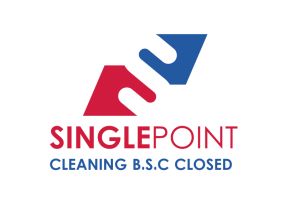 If you think having a constantly spotless and well-maintained property is essential, then Single Point Cleaning & Maintenance is your partner of choice. We are an A-to-Z service provider for all your cleaning and maintenance needs servicing houses, shops, offices as well as multi-purpose buildings and malls. Offering our valued clients, the best possible services using the latest equipment and products. Our services include: general cleaning, tank cleaning, refrigerator periodic cleaning, upholstery & carpet cleaning, sanitization & disinfection and property periodic and deep cleaning.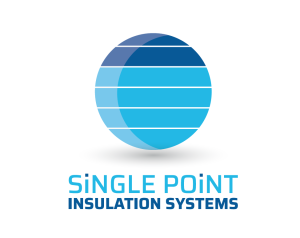 We at Single Point Insulation provide a strategic and innovative approach towards insulation systems solutions. We deliver to our clients a huge range of services that can be categorized into three main categories. Firstly, water insulation; we provide innovative and efficient water insulation systems to the roofs of the buildings against ultraviolet rays. Secondly, thermal insulation; we provide customized thermal insulation systems that will aid in reducing emissions and increasing the energy's efficiency. Lastly, interior designing; we provide our clients with interior design solutions such as, gypsum, painting of wooden doors, modern painting and installing ceramic.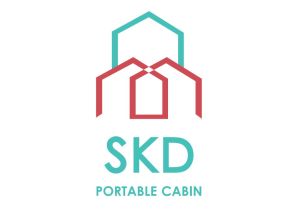 Manufactures and provides efficient, affordable and reliable porta cabin solutions. Our clients range from companies operating in the oil & gas to real estate and construction to even the medical sector. We proudly satisfy your accommodation and storage needs with a promise to deliver your porta cabins on time and within budget. Whether you are an individual who needs a single porta cabin or a company requiring several units. Our cabins range entails cabins that are suitable as warehouses, offices and for commercial use, cold storages and security cabins. Our services also include providing maintenance for all types of porta cabins and providing transportation, dismantling and re-assembling of the cabins.