Universal Agriculture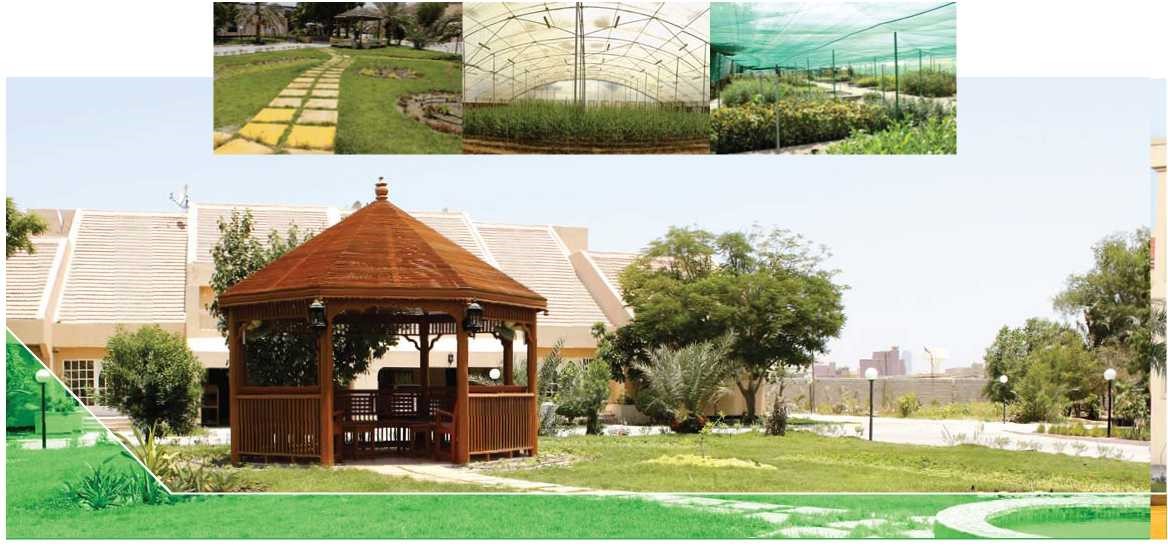 Universal Agriculture has a good heritage and rich experience in all agricultural and horticultural related trading and marketing business like landscaping, irrigation-, spraying systems, water control system, design, supervision, maintenance, nurseries, greenhouse infrastructure, hydroponic, vegetable, fresh flowers, chocolate, agriculture sand fertilizers and pesticides growing media.
Universal Agriculture historically was, in preceding years, functioning directly under the umbrella of the SKD-Group. Progressively, it has fortified its status by differentiating and specializing its products and services. In 2012, this division has been demerged from the SKD-Group and was branded as "Universal Agriculture".
We have been lucratively converging our customers' dreams and demands into reality. We import/export and retail/wholesale extensive collection of vegetables, fruits, natural fresh flowers, floral gifts and chocolates, dry materials, floral accessories and other agriculture products. Alongside, we are involved in further activities, services, and consultancy in the fields of agriculture, horticulture, floriculture, landscaping and tissue culture.