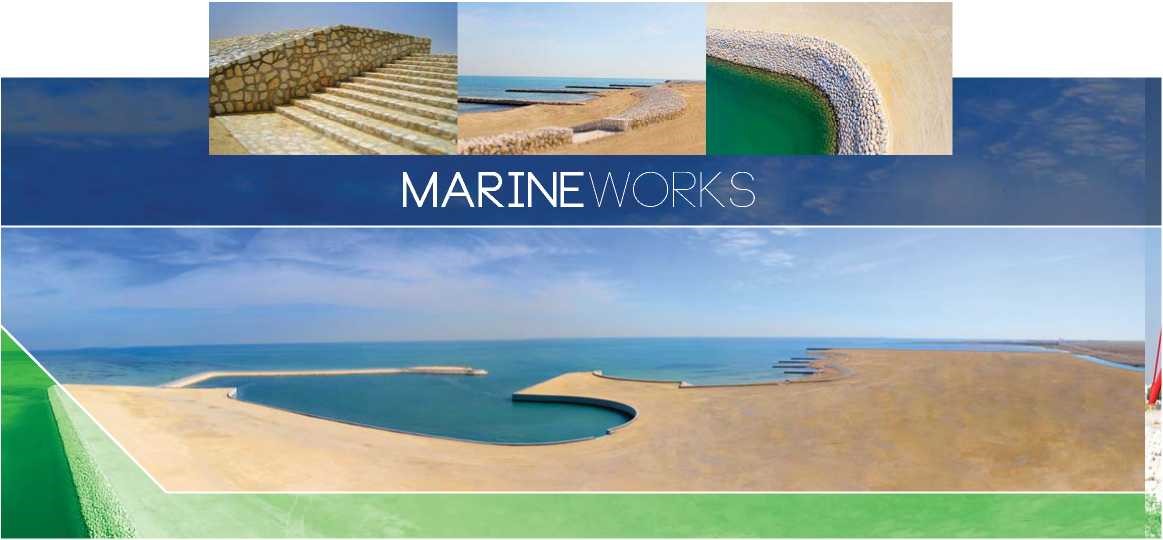 Marine Works and Shore Protection were part of the undertaken Scope from the date of formation of the construction Division.
The successful completion of Slope Protection along many a bridges around Bahrain is a great example of workmanship and professionalism.
The Reclamation works at Askar which included Construction of a Marina and Quay wall would prove Sayed Kadhem Al Durazi's efficiency in that field. adapted to any novel situation and we have observed that our communication between projects, and our clients have always been our strength. We take pride in our commitments to safety.