SPARE PARTS & MAINTENANCE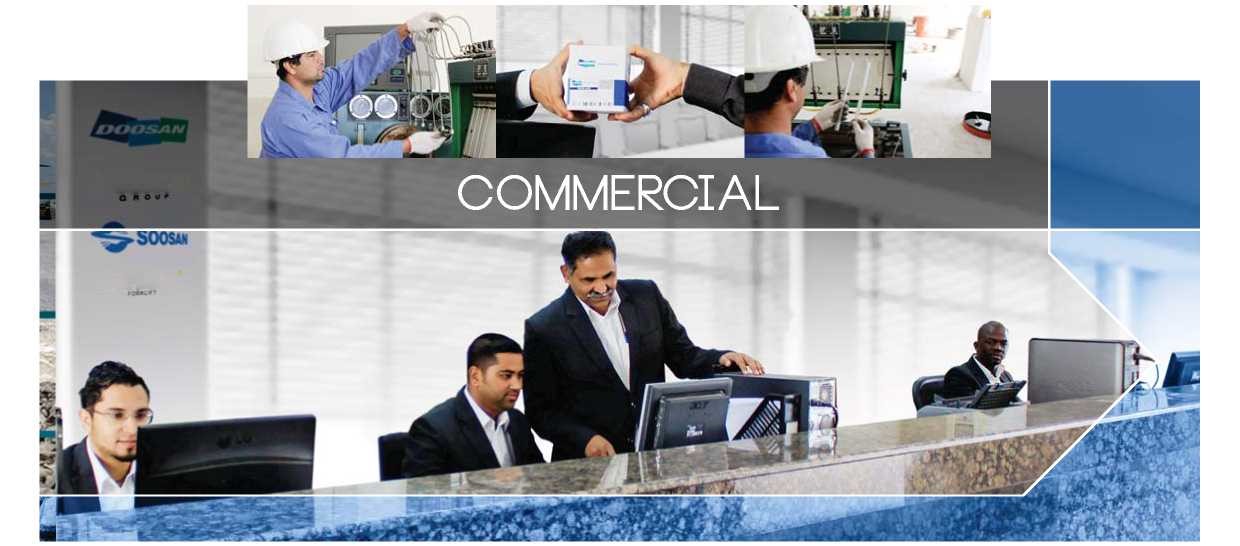 SKD Commercial "Spare Parts Department" is an authorized heavy duty spares part agent for Haulotte, Doosan Daewoo Heavy Industries, Soosan Heavy Industries, Shanghai Shangli Heavy Industry and other such heavy machine manufacturing giants. Our office, pick-up store and warehouse are all located on the same site. Furthermore, we have the largest selection of heavy duty spare parts in the island, consisting of more than 100,000 items of heavy duty engines, gaskets, carriages, electrical, and starter parts. Moreover, the garage and maintenance department is also located on the same site. This means whatever you need is under one roof. Taking into account these advantages, we could also offer fast and efficient services to our clients in all over the region.
Our customers range from small, private companies and individuals to large national and international spare parts and repair chains. Our customers are always satisfied with the competitive prices we offer and near instantaneous delivery.